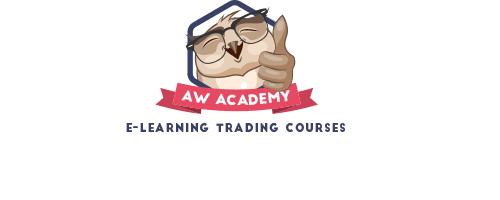 Join the AW ACADEMY ® and learn more about trading today
AW ACADEMY ® is an e-learning platform focused on physical commodity trading, shipping, trade finance and all related domains.
learning by doing
Our online courses that teach general and/or specific commodity trading skills in a "learning by doing" format. We believe that learning about commodities is more efficient through simulations and practical case in which each attendant has opportunities to practice trading fundamental directly.
Upgrade your trading skills
Our online courses offers are targeted to people working in the world of trading or willing to learn more about this industry. This includes professional without trading experience, young graduate or HR specialists in the trading sector who would like to develop or up-date their trading skills.
Professionals speakers
A unique feature of the AW ACADEMY ® is that it is taught by a team of practicing speakers and other professionals who are selected not only for their professional reputation and accomplishment, but also to reflect the diversity of the trading profession.